Health, Safety and Wellness Specialists
Focussed on workplace wellness and preventative healthcare, passionate about educating and empowering others to create healthier, safer workplaces.
Tania Jarvis Consulting and Partners offer a range of services, training courses and products for your Health, Safety and Wellness needs. Guaranteed the best solutions for your requirements. For more information get in touch, they would love to hear from you!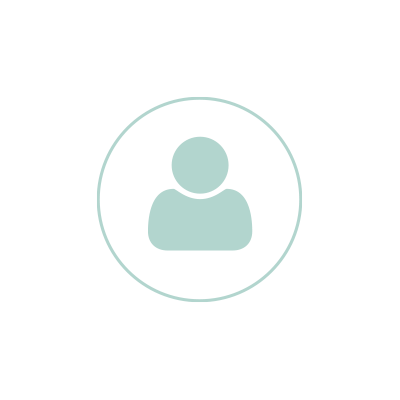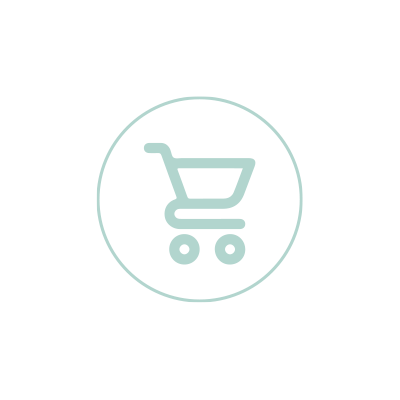 Tania Jarvis


Ph: 027 204 6885
E: tania@tjc.nz